Recent Projects!
Projects we have successfully delivered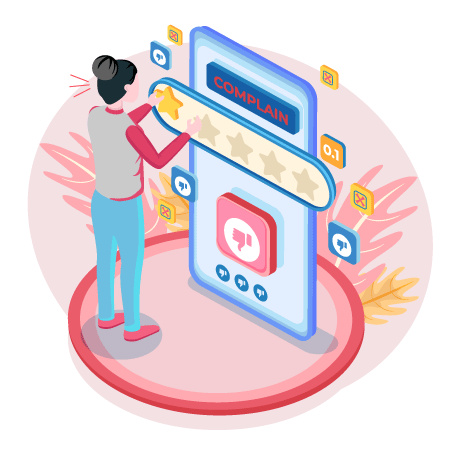 Joining Ends has created a digital platform for a garment association of a leading metropolitan city. It has designed its front end website for general public and a fully functional web portal for the membersto log in along witha mobile based application for Android and iOS. This platform has been created to allow the members to log in, file and manage complaints against brokers and/or buyers, facilitate committee voting and enable members to clearly view the blacklisted buyers and/or brokers.The platform, so created, is powered by Artificial Intelligence, thereby, providing many beneficial automated functional features.
We have developed anonlineshare trading and broking websitefor an organization as well a mobilebased application for Android and iOS for the same. It gives access to both, the admin and the client traders with different algorithms for both. This platform facilitates online trading of shares and other Indian Financial Market instruments. It provides admin view ofits client traders and their details, Trading Reports sent by NSE/BSE, Equity Reports and Portfolio Reports. For the clients, it allows them to trade, calculate their prospective gain or loss upon a respective trade and also view their own Portfolio Reports. Further, view of Intra Day Trading Statistics, Detailed Transaction History and Margin Report has also been facilitated.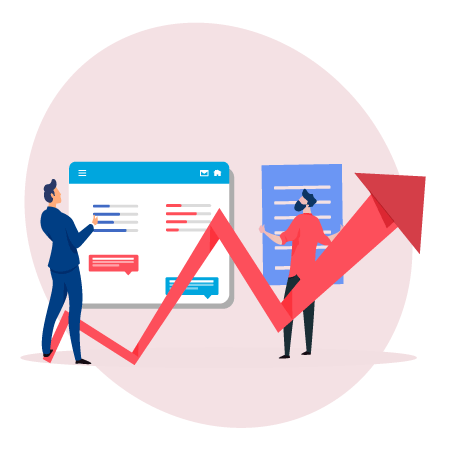 Our team has successfully created an online healthcare and medical platform in the form of a mobile based application for Android and iOSwhere patients and doctors have their respective dashboard access. Here, the patients can book appointments with the doctors they prefer, upload their medical history and past medical prescriptions and reports. The appointments are conducted via video chat, either through zoom or google meet and the doctors provide e-prescriptions to the patients. E-diagnosis is also facilitated by this platform allowing patients to feed their symptoms, answer a few related questions after which an assessment result is displayed to them.
Joining Ends has established atech-based educational platform that serves as both, B2B and B2C platform. It is one of those projects where we have structured learning in a modern way,making it fun and interesting viamobile based application for Android and iOS. Students get to experience real-time classroom teaching through a virtual mode and are enabled to exploit virtual learning completely through one-on-one live teacher-student interactions, doubt-clearing sessions, printable e-notes and regular assessments and exams. This organizational platform also ties up with schools and educational institutions, hence, encouraging them to conduct their education system over this online platform without facing inconvenience.